Most parents are assured that once their child reaches the age of 5 they will go to a public school or a private-aided school for a dozen years to attain formal education. The concept of homeschooling has got the parents to rethink their idea of education. It may seem odd but taking into consideration the advantages of homeschooling are many for the child.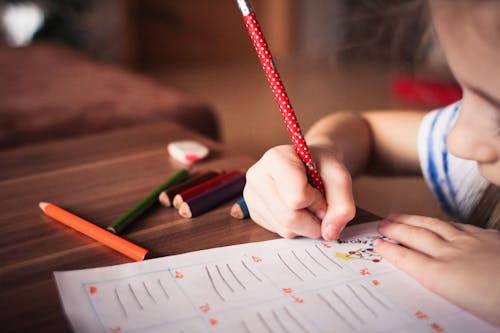 Advantages Of Homeschooling
When a parent needs to decide a homeschool, they need to take full responsibility and duties of an administrator and teacher. The parents need to implement lessons, organize field trips for the child, and co-ordinate social activities with other patents. The numerous advantages of homeschooling are:
One Advantages Of Homeschooling Provides Emotional Freedom
Imparting education at home gets rid of the stress of the regular classrooms. There is no need for the child to give in to peer pressure. Moreover, there is no fear of bully, being in an embarrassing situation in school. Girls often lose self-esteem in the process in adolescence due to peer pressure, which is not the case in homeschooling.
No Pressure Of Homework
The children can be involved in the learning process, and they have no strength to complete a set of homework. They can concentrate on learning and retention rather than putting the focus on completing lengthy homework.
There Is No Social Isolation
Many criticize homeschooling for not being able to provide the children with the required social skills through this system. However, it is partly true because there are ample opportunities to do activities with other kids on homeschooling, paving the way for socialization. It ultimately lies at the discretion of the parents.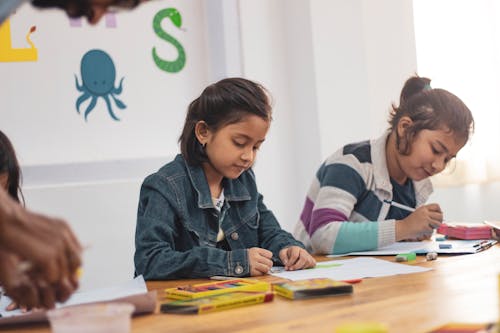 The Flexible Schedule Makes Life Easier For Kids And Parents
There is immense flexibility in the homeschooling system to take holidays and plan lessons according to the convenience of parents and kids. Most children can enjoy educational breaks during off-seasons. They get a lot of opportunities for museum visits, parks, and field trips while they also dedicate valuable study time at home.
Children Can Learn At Their Own Pace Which Leads To Better Progress
Kids have different learning styles. Some are slow learners, while some can grasp topics very fast. The homeschooling provides every child with the opportunity to learn at their own pace. They need not push too hard to keep up with the speed of the class. It leads to the excellent progress of children in their learning process.
Advantages Of Homeschooling Provides A Gateway To An Excellent Educational Endeavour
Home-schooling has several advantages and proves to be quite beneficial for the child. You can create a wealth of opportunities for learning which are not available in formal education. Parents hold good knowledge and can successfully inculcate ethical values in their children through homeschooling. Moreover, the advent of homeschooling provides the children with great flexibility to learn at their own pace and convenience. They are not bounded by the walls of the class. In addition, it offers an excellent opportunity to learn from life experiences. Home-schooling also initiates discussions between the parents and children where parents to learn from their kids.